Become a Speaker
at FutureFest
Are you passionate about sharing your expertise and ideas with a diverse audience? Here's your chance to take the stage at FutureFest! We invite innovators, thought leaders, and trailblazers from various fields to join us as speakers. Showcase your unique insights, inspire change, and be part of an event that celebrates innovation and forward-thinking ideas. Share your vision, spark discussions, and make a lasting impact. Join us in shaping the dialogue and creating a brighter future at FutureFest 2024.
Meet Our Esteemed Speakers
Experience brilliance personified. Our esteemed speakers at Future Fest are visionary leaders, innovators, and experts from diverse fields. Get ready for captivating insights, groundbreaking ideas, and thought-provoking discussions that shape our future. Explore their profiles and be part of the enlightening journey at Future Fest 2024.
Omar El Monayar
CEO Sigma Fit
Samuel Abdelmalak
Product Manager Lune
Mohamed Rafea
CEO OrderCaptain.com
Babar Baig
CEO WriteReader
Hatla F. Johnsen
CEO uQualio
Miriam Andrea Fadda
Associate ICTLC - ICT Legal Consulting
Ilya Kravtsov
Co Founder Ringkas
Maliha Ahad
CEO AIM Middle East
Adnan Haque
Co Founder Spades
Kristina Frolova
Founder UAE Future Innovation Founders
Nauman Asif Mian
CFO Bayt.com Inc.
Mihai Draghici
Founder PayByFace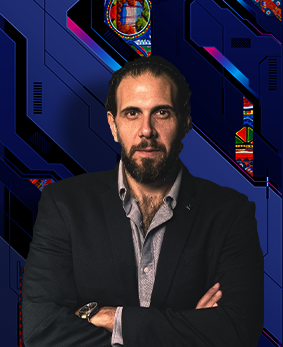 Mohamed Hisham
CEO Dajin Platform
Saniya Vardak
Founder Investing at 25
Shehbaz taseer
Owner First Capital Group of Companies ·
Rehan Allahwala
Founder Rehan School Korangi Campus
Waqar Zaka
Founder Tenup.io
Allyson Reneau
Member Board Of Directors Explore Mars Inc. | Harvard
Nadeem Hussain
Coach Planet and Group
Lise Li
Head BSV Blockchain China Hub
Gabe Gabrielle
Engineer NASA
Muzaffar Manghi
Co Founder Farmdar
Huma Mirza
Co Founder TSD Design House
Urooj Seemeen
Founder Chalk Talk
Dipesh Sukhani
Co Founder BuildBear
Hunain Shahid
Head - Strategy, 3PL Services Tazah Technologies
Jimmy Nguyen
Founder and CEO New Win Global
Furqan Zubair
CIO Advisory Consultant Boubyan Bank
Muddassar Ahmed
Managing Partner Unitas Communications
Saeed Ahmadi Pouya
CEO KUKNOS Co.
Zain Moosa
CEO Magnus Ventures ·
Adora Nwodo
Founder NexaScale
Rida Qadri
Research Scientist, Ethical AI Google
Carl Grant
CEO Capital Raise
Alexander Thiele
MD Bechtle
Adam Farouk
Co Founder Sport Faction
ALI ALRASHDI
MD Muaawana Trading LLC
Usman Mushtaq
Former Vice Mayor Oslo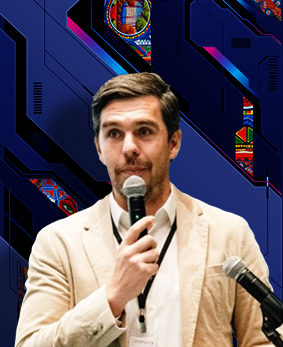 Markus Facklam
Head of Unit International Berlin Partner für Wirtschaft und Technologie
Nicolette Amporful
Event Producer/Relationship Manager Lightning Sharks
Mohsin A. Qureshi
Country Manager Foodics
Sophie Alcorn
Founder and CEO Alcorn Immigration Law
Ronald Martey
Official Member Forbes Technology Council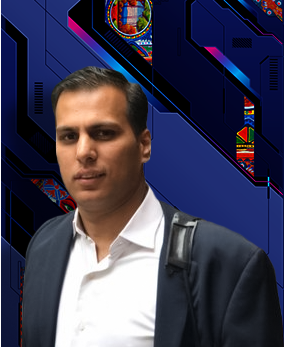 Kristin Anderssen
CEO Make-A-Wish Norge
Sameer Poonja
Co Founder Spades
Fasieh Mehta
Director Epic Games
Morrad Irsane
CEO Takadao
Sharene Lee
Co Founder Takadao
Bookie Ghauri
Head of Digital, Technology & Innovation Etihad Airways
Brama Diwangkara
Co Founder Solusinegeri
Arzish Azam
Founder Future Fest
Ali Farid Khawaja
Co Founder K Trade Saudi
Mohammed Salah
Country Manager Startup Grind
Ilkin Javadov
Penetration Tester G&G Consultancy
Eva Porras
CEO Blockchain Smart Technologies
Yas Tabasam
Founder Procure
Lisa N. Edwards
Owner Visual Media Group P/L
Pekka Kelkka
Web3 Educator Papa Blockchain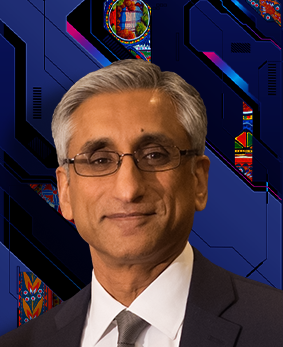 Saad Ellahie
Technology Collaboration Manager, General Motors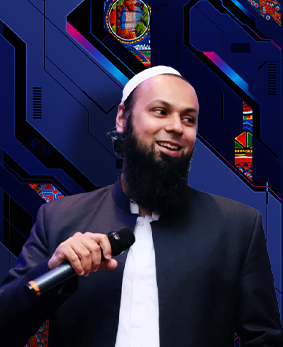 Talha Zahid
Founder kaswatech
Ronald M. Tucker
Co Founder IDAXA
Johan Jörgensen
Founder Sweden Foodtech
Natalia Brzezinski
Global Business Development Klarna
Osama Mahmood
CFO Mondia Group
Rutaba Yaqub
Senior Editor Spotify
Khan FM
Artist & Label Partnerships Spotify
Aneela Irfan Haider
Director - Legal MENA Sutherland
Diana Morozova
RAI Senior Strategy & Innovation Manager
Vibeke Gwendoline Fængsrud
Founding CEO House of Math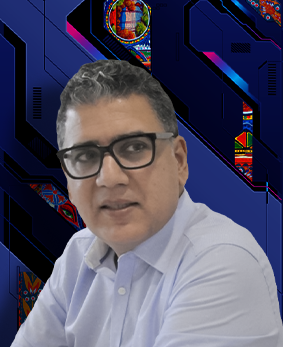 Habibullah Khan
Founder Penumbra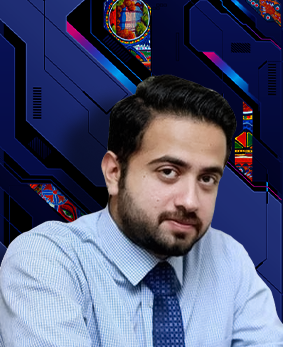 Dr. Arslan Khalid
Special Adviser to CM Punjab on IT Government of Punjab
Bilal Munir
CEO Videowalisarkar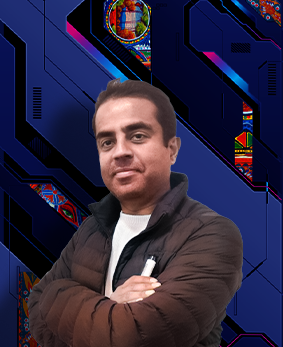 Mir Nasir
CEO xloop Digital Services (Pvt) Ltd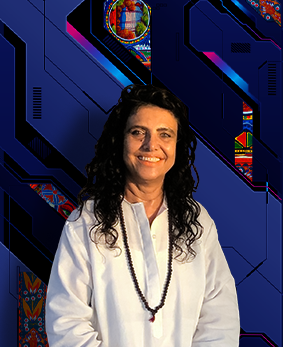 Shahnaz Minallah
Founder A Soul Sanctuary
Faraz Syed
Test Suite Sales Leader UI Path
Diogo Paiva Costa
CMO Tagus Labs
Saad Hameed
CEO Game District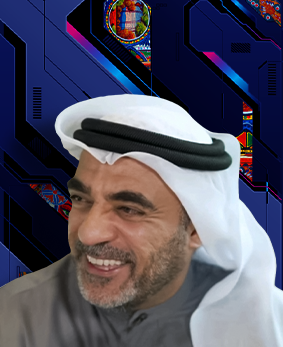 Hussain Al Mahmoudi
CEO SRTIP
Sharon Cittone
Founder and CEO Edible Planet Ventures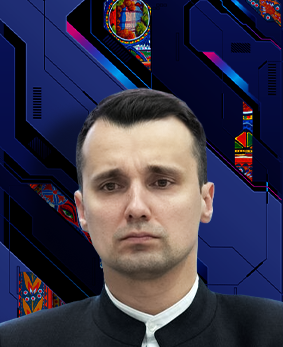 Timur Suleymanov
Aide to the Rais (Head) Republic of Tatarstan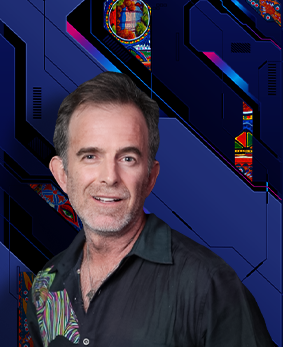 Juan de Lascurain Gossler
CEO Dream Big World
Andreas Tsindos
CEO MWAN Mobile
Ugonna Odenigwe
CEO Xavier
Ehsan Gul
CEO Sustainability and Innovation Manager
Sumaiya Noor
Product & Technology Leader IBM
Jenna Hnatishin
Director Of Operations Manitoba Technology Accelerator
Alfan Hendro
SaaS Co-Founder, ex-COO Traveloka Stealth Mode SaaS Startup
Abuzar Elgalib
Founder & CEO Cordial Labs
Sarra Gannoun
CEO Smart Plume
Sali Elagab
Program Manager Shorooq Partners
Luke Hayes
Founder, Managing Director Stealth Startup, Torrent Capital Advisors
Mohamed Lotfi
Lead Software Engineer JAVA JEE
Raja Khuram Iqbal
CEO Røahagan Tannklinikk AS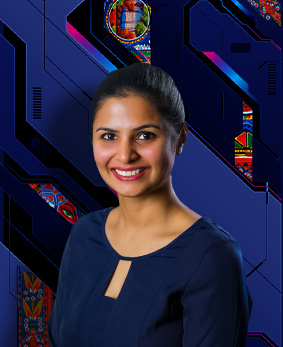 Shinjina Shukla
Tech Recruiting Lead , APAC Meta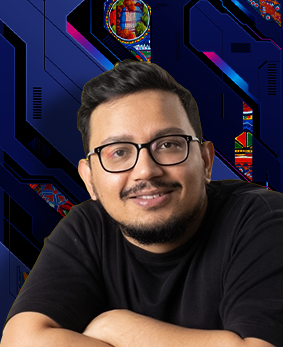 Sandeep Nailwal
Sandeep Nailwal Polygon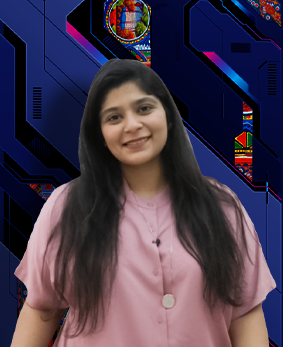 Nida sumar
Partner, Chief Financial Officer, Head of Finance and Strategy KEZA
Ambereen Mirza
President & CEO OPEN Global
Ali Samir
Founding Managing Director Endeavor
Ahmed Sajjad
Chief Executive Officer Dairy and Rural Development Foundation
Jehanzeb Awan
Founder & CEO J. Awan & Partners, azakaw
Join the Ranks of Speakers
at FutureFest - Be Heard!
Ready to make your mark as a speaker at FutureFest? Seize the opportunity to amplify your voice and expertise! We're seeking passionate individuals like you to join our distinguished lineup of speakers. Share your insights, ignite conversations, and inspire change on our stage. Become a catalyst for innovation and contribute your unique perspective to shape the narrative at FutureFest. Elevate your influence and be heard among a community of forward-thinkers and visionaries.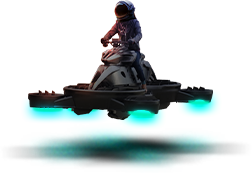 Future Fest has been an amazing experience; we met so many local startups and ecosystem players. We have been able to discover how to softland our company Takadao in Pakistan – the opportunity is massive, we see that there's a huge young population who is interested in knowing how we build our Takaful insurance company and also in adopting our solution when we launch in Pakistan.

~ Morrad Irsane, CEO & Co-founder, Takadao
Future Fest 2022 had the most epic lineup of speakers as well as the top music artists from Pakistan. We look forward to partnering up again for Future Fest 2023. ~ Graana
We've seen very diverse audience and had interesting conversations and meetings with many Pakistani companies. Future Fest is an amazing event and we look forward to attending more editions in the future. It is an extraordinary platform to attract international companies looking to do business in Pakistan and also international companies looking to outsource work.

~ Wael Abdulmoty Mohammed Hussain, COO, Hala Payments
It's the first time for me and my team visiting Pakistan. It's been a wonderful experience. We've met hundreds of people. We've learned a lot about the Pakistani ecosystem and the edtech vertical, the industry we're in. This visit has been a great validation that we should be visiting Pakistan again. I would like to thank Future Fest and our partners at DCO for this incredible opportunity.

~ Khalid Abou Kassem, Founder & CEO, AlGooru

Copyright © 2023 Future Fest. All rights reserved.